City Clerk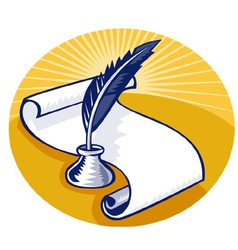 The City Clerk serves as the liason between Board of Aldermen and citizens as well as between the Mayor and employees.
The office of City Clerk for the City of Calverton Park provides clerical, record keeping and administrative functions to the Mayor and Board of Aldermen. In addition, this individual performs many tasks that assist in guiding and managing the operation of local government policy and law. Below are just a few of the responsibilities of the City of Calverton Park City Clerk
Election Official
Prepares agendas and other documentation for the Board of Aldermen
Transcribes the Board of Aldermen meeting minutes
Issues Permits
Maintains permanent records
Process payroll
Notarizes documents
Administers Oaths of Office
Sunshine Request
Office hours for the City Clerk are Monday-Friday 9:00 a.m. - 3:00 p.m.
City Hall is closed on state holidays
Contact Info
Relevant Documents